Bigbag Types
In 4 loop Big Bag production we have a wide range of products which can answer to all special requests of our customers. Our big bags keep various products produced in different industries from humidity, electrostatical hazards and external factors, elongate the shelf life and assure a safe storage and transportation with no loss of quality. While designing and manufacturing our big bags we prioritize safety as well as our customer's demands and needs.
Q bags as known in the industry are bigbags which do not bulge on the sides and keep its geometrical shape when filled. This provides a series of advantages to the users.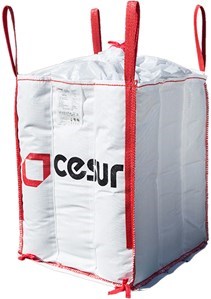 Bigbag type which assure that the products picked in their natural environment will keep their freshness and have a long shelf life. As the ventilated parts on the body permit constant air circulation the filled product does not rot and depreciate due to lack of air.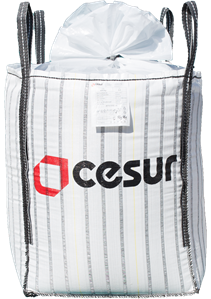 It is our priority to prevent any work accident which the accumulation and discharge of the static energy may cause. Our industry has classified bigbag types in 4 different groups according to their static characteristics in respect to regulation IEC 61340-4-4 Ed2. We produce all products included in these 4 groups with certificates given by test houses recognized by the industry.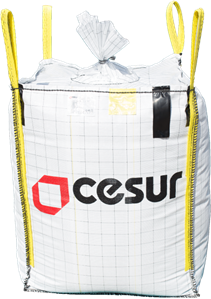 National or international transportation of hazardous goods is regulated with UN Recommendations on the Transport of Dangerous Goods which aim to prevent possible accidents and consequent problems as well as to minimize the environmental effects.