Q Bigbag
Q bags as known in the industry are bigbags which do not bulge on the sides and keep its geometrical shape when filled. This provides a series of advantages to the users.

Thanks to the stable and non bulging structure, less space loss on storage

Up to 20% extra volume during filling

More product delivery in transport which results in proportional freight gain



We propose different "baffle" options which provide maximum profitability depending on the application.
Standard baffle:
Baffles made of PP fabrics produced with different grammage and lamination options assure the proper filling of the corners through different sized and shaped holes positioned according to the structure of the filled product.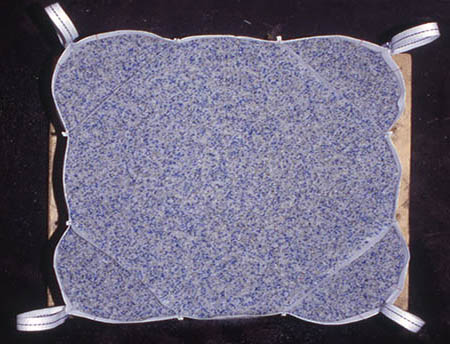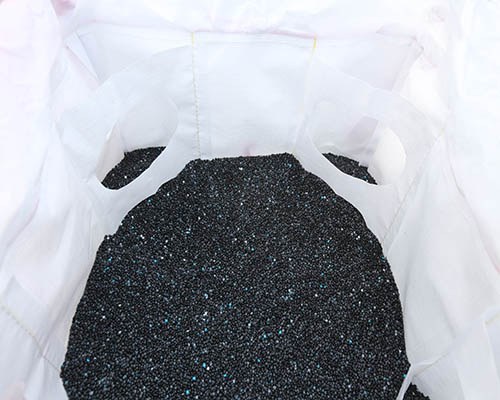 Net baffle:
Baffle type produced from polypropylen fibers which provide an easy and quick filling of the corners for products with less fluidity and higher friction. Different designs can be proposed for different pressure and stacking conditions.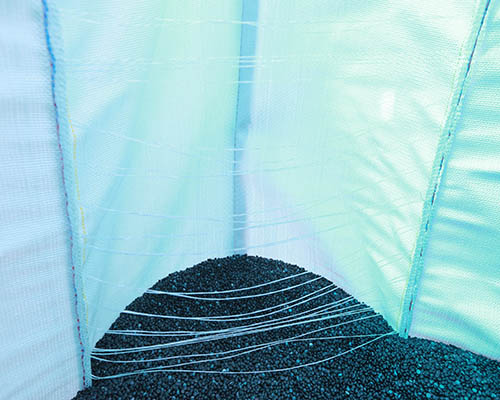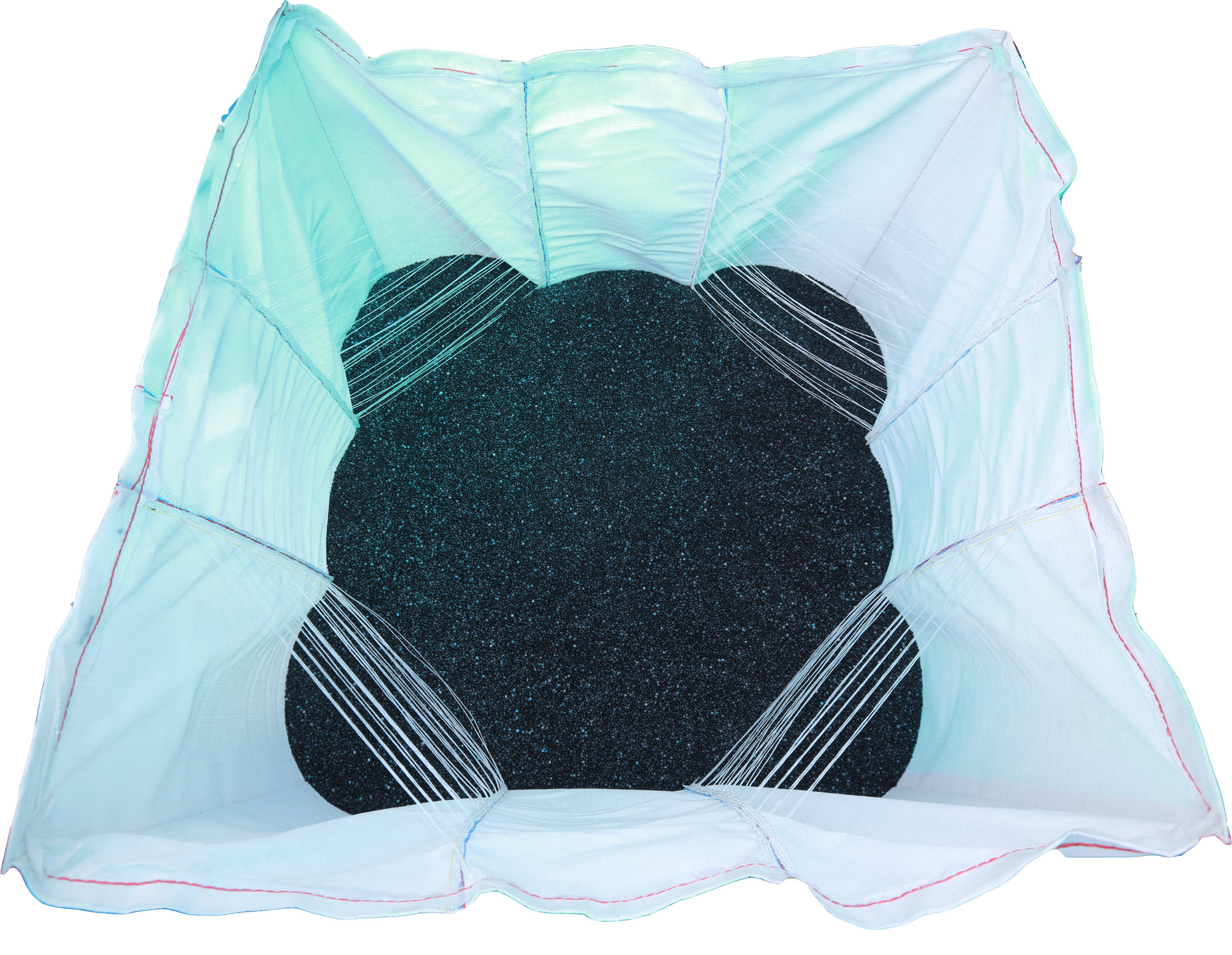 Hygenic Net baffle:
Strong and resistant net baffle type which leaves no particles and therefore is appriopriate for, clean room production in accordance with the needs of pharma industry.


Gambo Bigbag

The ideal way to carry more product in safest conditions available and with a maximized volume optimization is the gambo big bag.

The double layered structure and the optional triple layered waterproof model does not lose form even after long and tough transport conditions while the effectively filled corner parts provide safety and cost advante to users.

Gambo big bags avoid the space loss which with standart big bags face during transportation thanks to its optimal palet projection usage and volume maximization and thus provide a cost advantage to both the purchaser and vendor.
( Tote - Super Sack - Jumbo Sack - Bigbag )